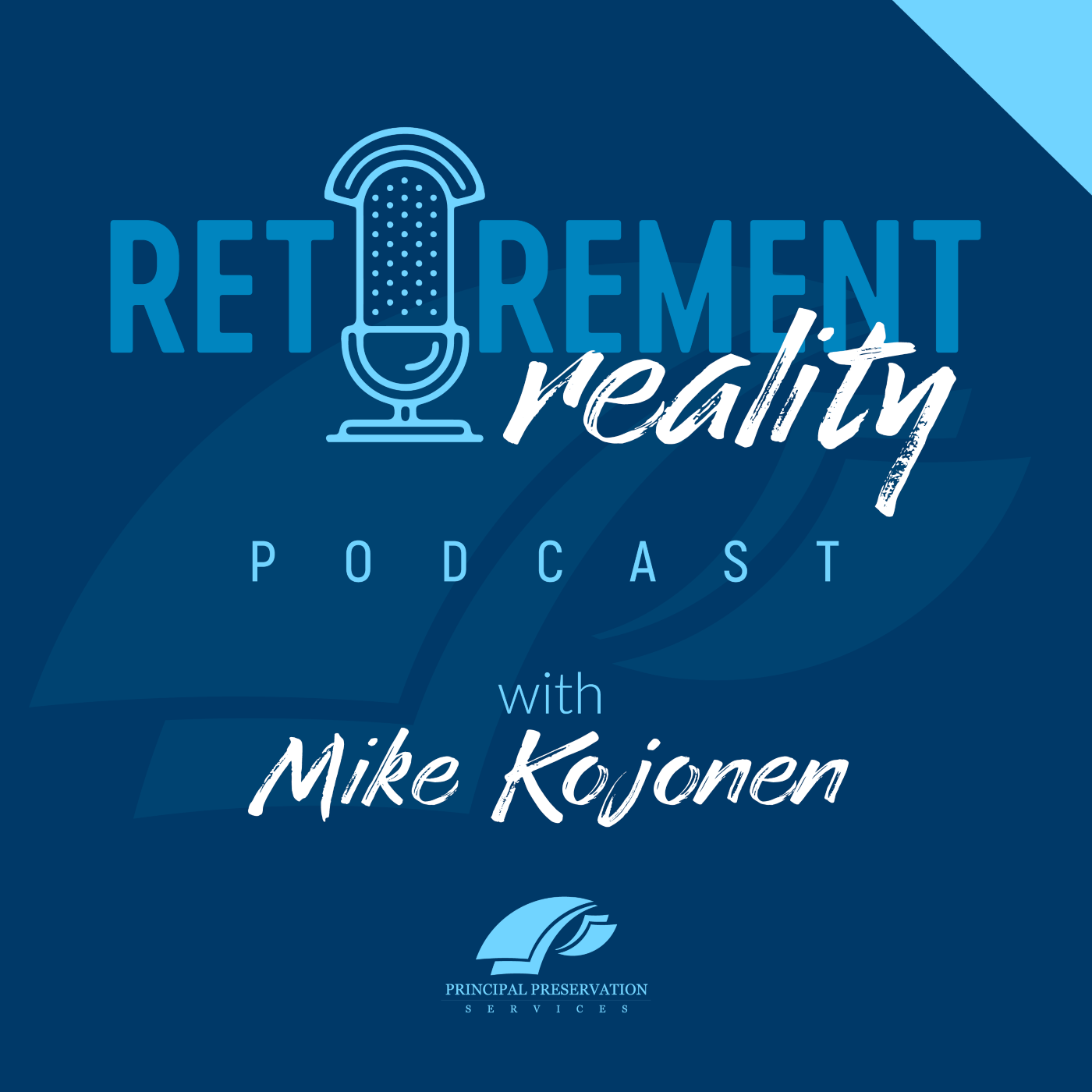 It's not uncommon to meet people that aren't completely satisfied with their financial advisor but don't feel the need to make a change. Many times, relationships have been formed that prevent clients from making a tough choice, but other times the excuses are a little flimsier. Find out some of the common signs that your advisor might not be a great fit in this episode.
Podcast Website: https://principalpreservationservices.com/retirement-reality-podcast/
Today's rundown:
3:27 – In the news: Reacting to the campaigns to forgive student debt.  
6:29 – Mike shares his personal philosophy on how to handle student loans as parents.
7:45 – Conversation about advisors begins.
8:13 – Common excuse from clients: My portfolio hasn't done well but he's a nice guy and I don't want to make a change.  
9:20 – Common excuse #2: I don't understand everything in my portfolio but money isn't really my thing.  
10:38 – Common excuse #3: We don't regularly get together for reviews and we don't talk often, but I assume he's taking care of me.
11:54 – Common excuse #4: He doesn't really specialize in retirement planning but he's an old friend so I stick with him.
13:28 – What advice would you give someone that might be in this situation and having second thoughts?