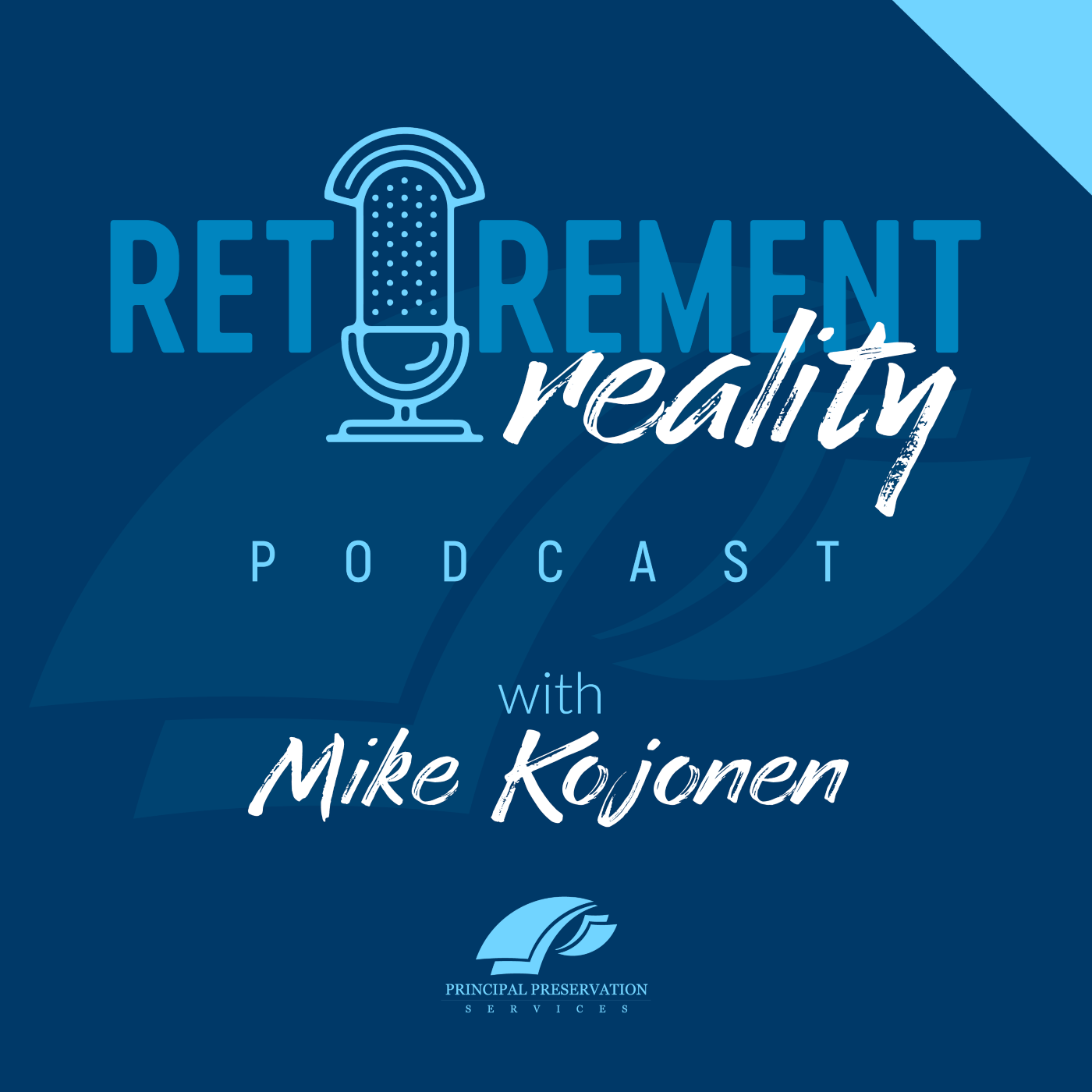 Have you ever had any type of financial trouble and immediately look to place the blame on external factors? Many times there are situations that make retirement planning difficult, but making excuses rather than looking for solutions will slow down your growth and limit your potential. We'll share some of the common 'blame game' examples we hear and provide you with guidance to get past them.
On this show:
0:54 – Introducing the topic for today's show.
1:15 – Getting to Know Mike: What hobby would you pick up if time and money weren't an issue?
3:30 – Blame game excuse 1 : My divorce has really messed me up financially.
5:04 – How difficult is to get back on track financially after a divorce?    
5:48 – Blame game excuse 2: My old broker did me wrong?   
7:12 – Blame game excuse 3: The system is rigged in that Wall Street always wins but not the little guy.
9:37 – Blame game excuse 4: My kids have had trouble finding good jobs since leaving school so I've been helping them out for years.
11:17 – Is Mike seeing clients that are dealing with kids living with them longer and relying them for long periods of time.
13:34 – Another common issue Mike sees from clients.
Get the full show notes and additional resources by clicking here: https://principalpreservationservices.com/is-playing-the-blame-game-holding-you-back-financially/