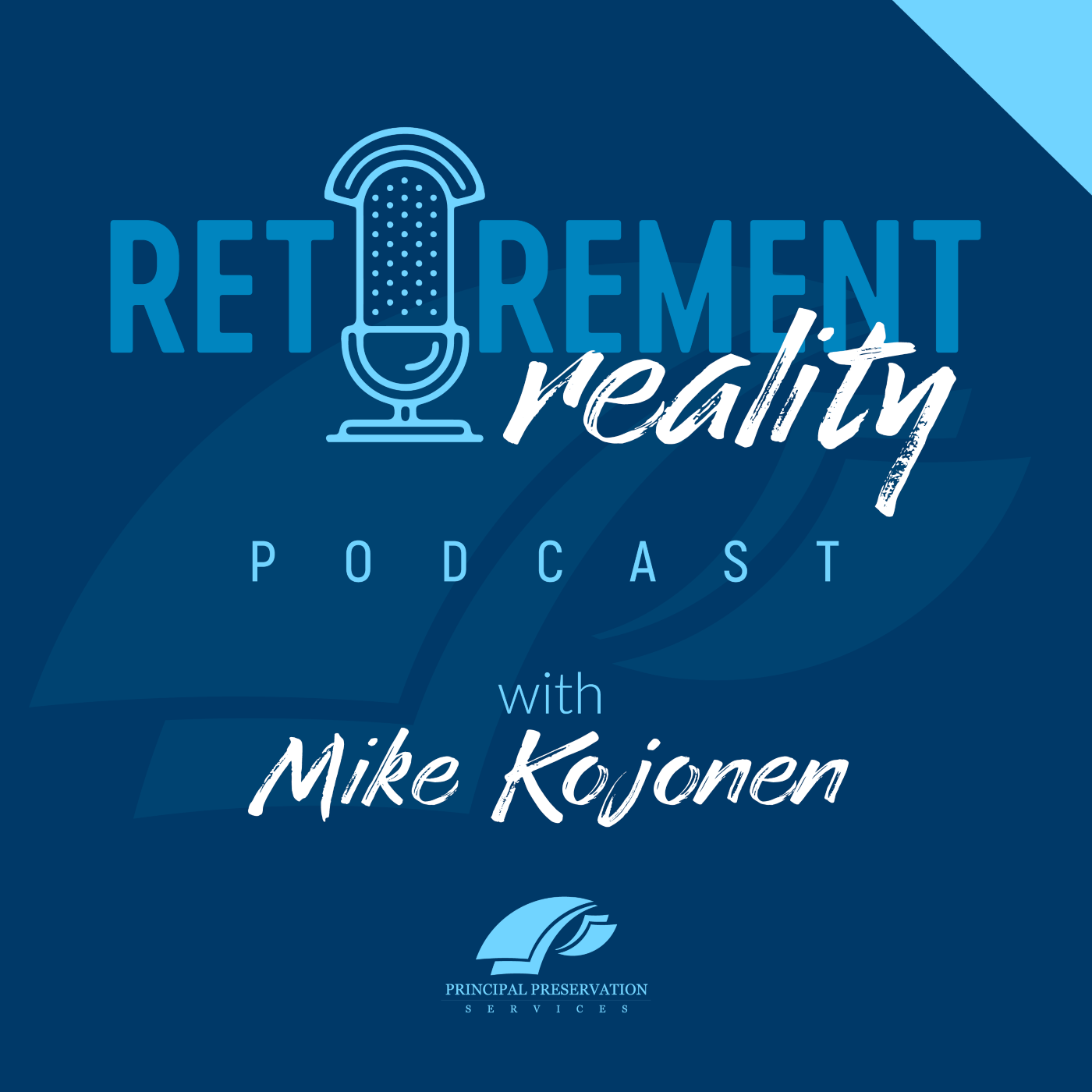 No one wants to play the guessing game when it comes to retirement and waiting until the last minute to iron out your plan will leave you unsure about your readiness. That's why that final decade of work is very important from a retirement planning perspective. Get this list of items in order and you'll be in great shape when that retirement day arrives.
On this episode:
1:36 – Mailbag question: I've heard people say the only type of life insurance you should by is term insurance. Is that true?
2:55 – Mike is a fan of some of the index universal life policies.
4:39 – Mailbag question: I've owned my own business and haven't paid a lot into Social Security even though I've had a nice income. Is this going to be problematic for me in retirement?
6:37 – Moving into the main topic on why the last decade of work is so important for retirement planning.
7:41 – First thing to do is decide what's most important to you.
8:27 – The next thing is getting a handle on your numbers.
10:04 – Next you should estimate your income streams and get an idea of how much to expect in retirement.
11:41 – As you're planning for retirement, keep in mind the cost of healthcare.
12:58 – The final thing to keep in mind is things will change during retirement.
Show notes and additional resources: https://principalpreservationservices.com/ep-8-why-the-final-decade-of-work-is-so-important-for-retirement/