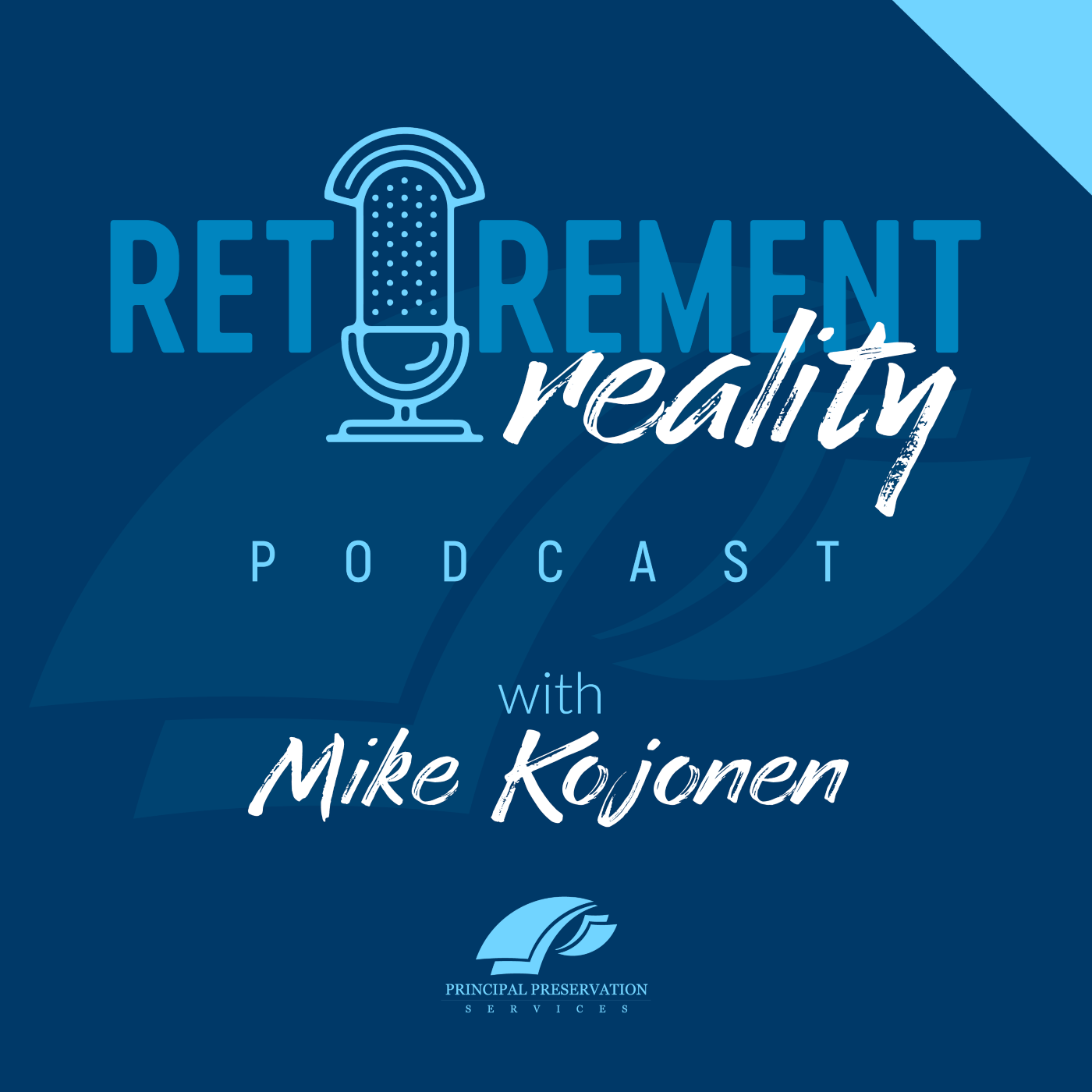 There are things we'd all like to avoid talking about with our advisor because it makes us feel uncomfortable or awkward, but some topics have to be addressed if you want to build a strong retirement portfolio. We'll take a look at how advisors should help clients navigate various tricky situations.
Full Show Notes: https://principalpreservationservices.com/are-you-having-these-tough-financial-conversations/ 
On This Episode: 
1:19 – Mike shares a Black Friday story from a time he waited in line.  
3:38 – We're talking about awkward conversations on today's show.
4:15 – Mailbag question: It's seems counterintuitive to move out of a house I've already paid off, but I'm thinking about selling my home and moving into a rental to avoid taxes and repairs. Is that a good or bad idea?
7:20 – Starting to discuss conversations you should be having with your advisor and we begin with the death of a spouse.
9:19 – Another conversation is nursing home care and how will we afford it.
11:28 – The next topic you need to be discussing is whether you need to work longer than you expected.
13:55 – You need to sit down with your children and discuss your estate plan.
16:09 – The last conversation you need to have is with your advisor if that person doesn't fit with your plans.