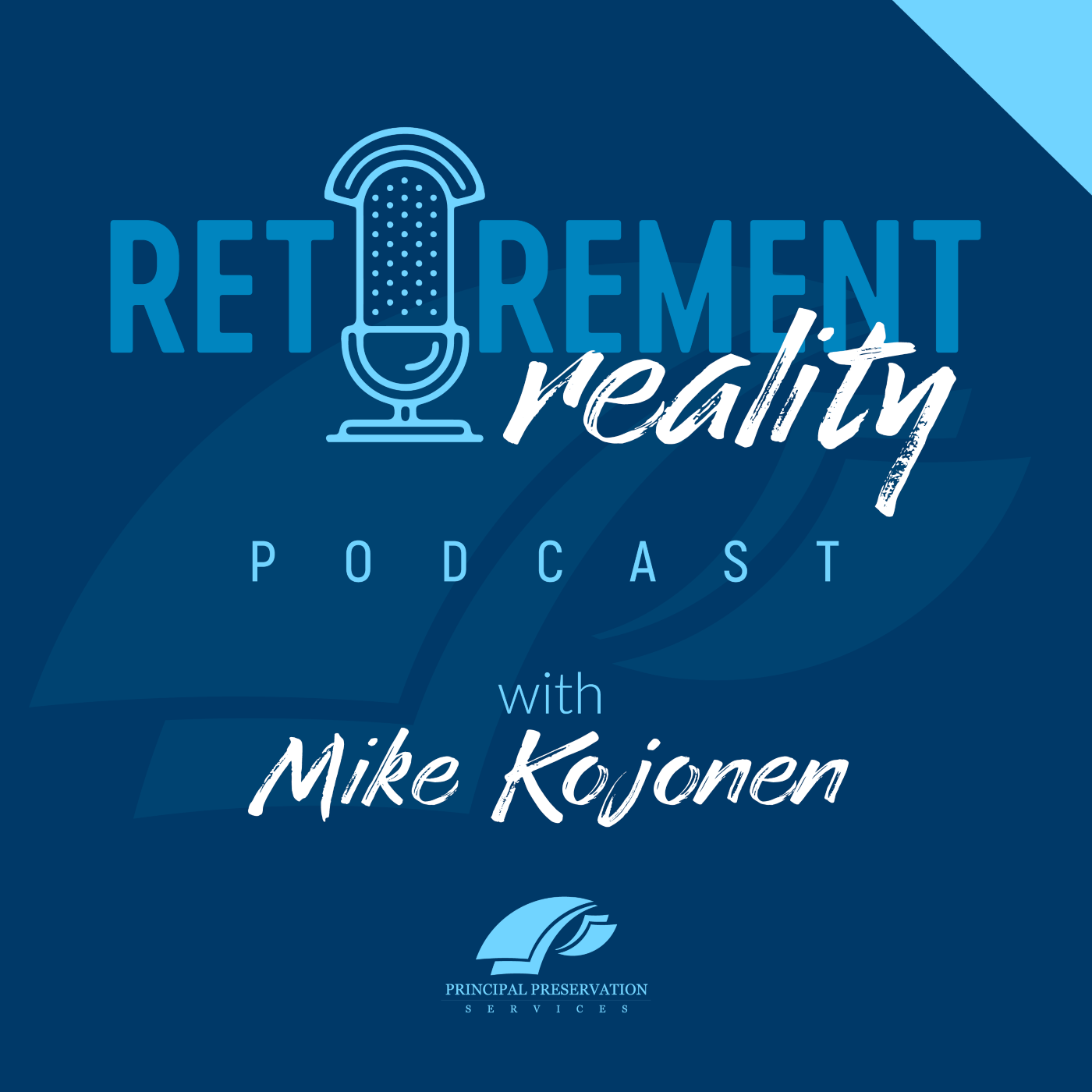 There's plenty of misinformation and rumors in the world of Social Security and that might cause a little anxiety when it comes time to claim your benefit. On this show, we'll look to clear up the top 5 misunderstandings about Social Security.
Show Notes and Additional Resources: https://principalpreservationservices.com/top-5-biggest-social-security-misunderstandings/ 
Today's Rundown: 
1:19 – What goals does Mike have for the company in 2020?
2:22 – Reflecting on 2019
3:30 – In the News: A baggage handler at an airport in Nevada was giving financial advice to more than 900 people and even charging them a fee before the SEC charged him with fraud.
5:36 – Moving into our main topic today on Social Security misunderstandings.  
6:05 – No. 1: Social Security is going broke.
8:09 – No. 2 and 3: Some people say you need to start as early as possible while others say delaying as long as possible is the best strategy.
9:52 – No. 4: The Social Security Administration office will help you determine the best strategy for claiming your benefits.
13:07 – No. 5: Assuming that you don't have to pay any taxes on your Social Security.  
15:26 – Getting to Know Mike: What do you do to relax after a long day or a long week of work?