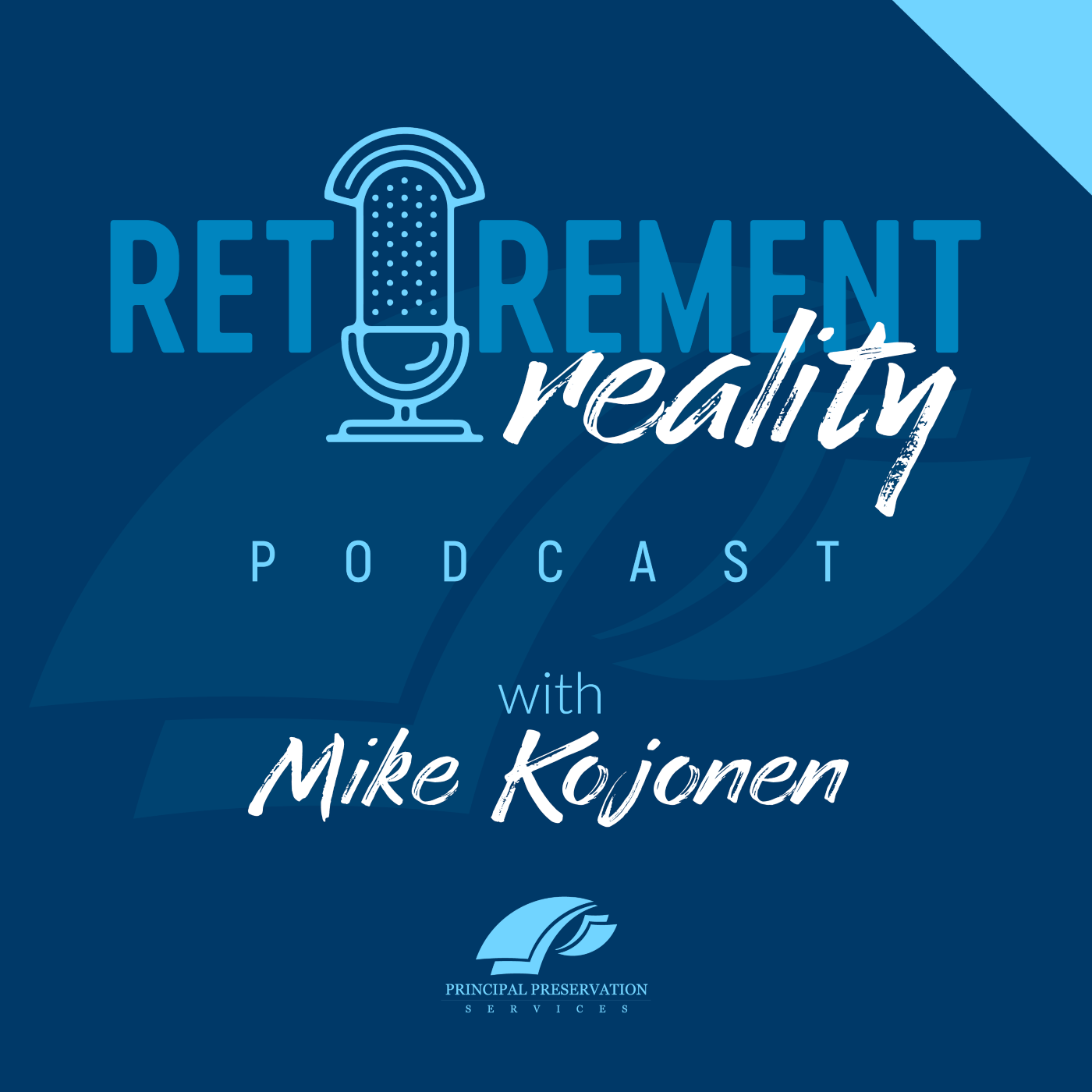 Do you believe you need to be completely debt free to retire successfully? Or are you okay carrying some balances beyond your working years? There are many opinions about the best way to handle debt and retirement planning, so we'll tackle them all on today's show.
Read more here: https://principalpreservationservices.com/ep-20-do-you-need-to-be-debt-free-to-retire/ 
Today's rundown: 
2:12 – In the News: President Trump changed his state of residence from New York to Florida for tax purposes. How often do our clients consider moving in retirement?
5:01 – Our main topic today is debt heading into retirement.
5:22 – Clients can consistently create more wealth when they don't have debt.  
7:30 – Do you have to be debt-free heading into retirement or is that able to be managed?
8:55 – Does Mike believe there's such a thing as 'good debt'?
10:40 – What are some examples of bad debt?
12:04 – Car debts aren't the best but it could make sense in certain situations.
13:38 – How do you work with clients to develop a plan to become debt-free?
15:42 – Mike and his wife overcame a lot of debt earlier in their life.
17:09 – That client Mike helped was able to retire, which was great to see.