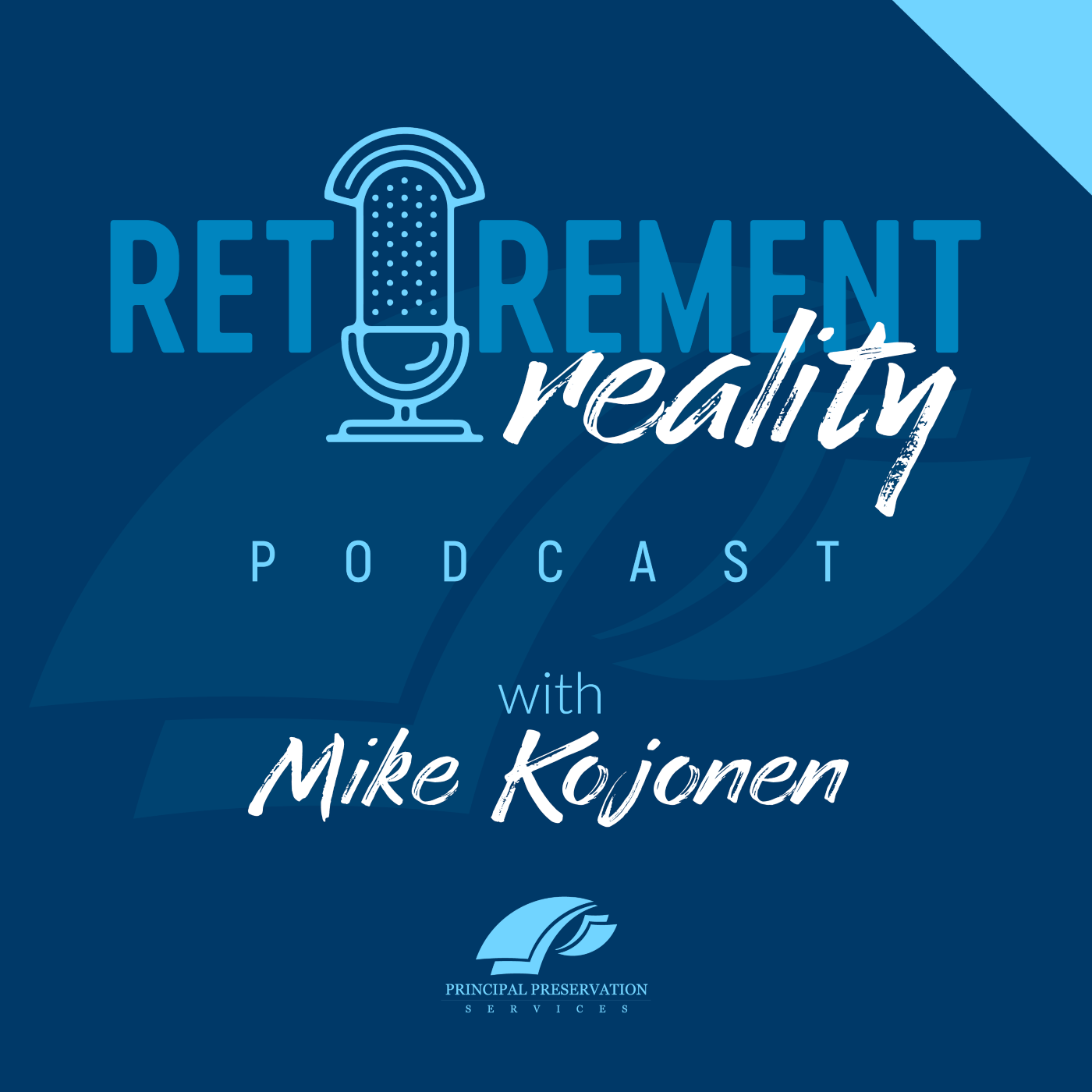 We spend a lot of time we researching and gathering information but some of the best guidance for retirement planning can be found right in front of us. We'll show you that's the case by taking farming and extracting five lessons that you can apply to your planning strategy.
Show notes and additional resources: https://principalpreservationservices.com/ep-24-5-retirement-lessons-you-can-gather-from-farming/ 
Today's rundown: 
1:02 – Mike and his family own a hobby farm with multiple animals.
2:20 – Let's take farming and relate it to retirement planning.   
2:33 – The first lesson is understanding liquid vs non-liquid assets.
5:08 – The second lesson we can find in the chicken and the egg. 
8:13 – The third lesson is protecting yourself from risk like predators on a farm.
10:34 – Long-term care is another predator people don't always consider.
11:53 – Hidden fees is the last one that can attack your 'chickens.'
12:30 – The fourth lesson is a diversity of crops to make sure your business isn't too reliant on any one asset.                                                                                                                                                            
15:39 – The final lesson can be taken from the rooster.   
17:31 – Mailbag question: I'd really like to meet with a financial advisor but my husband says we're fine handling our investments ourselves. Is that okay to do on our own?