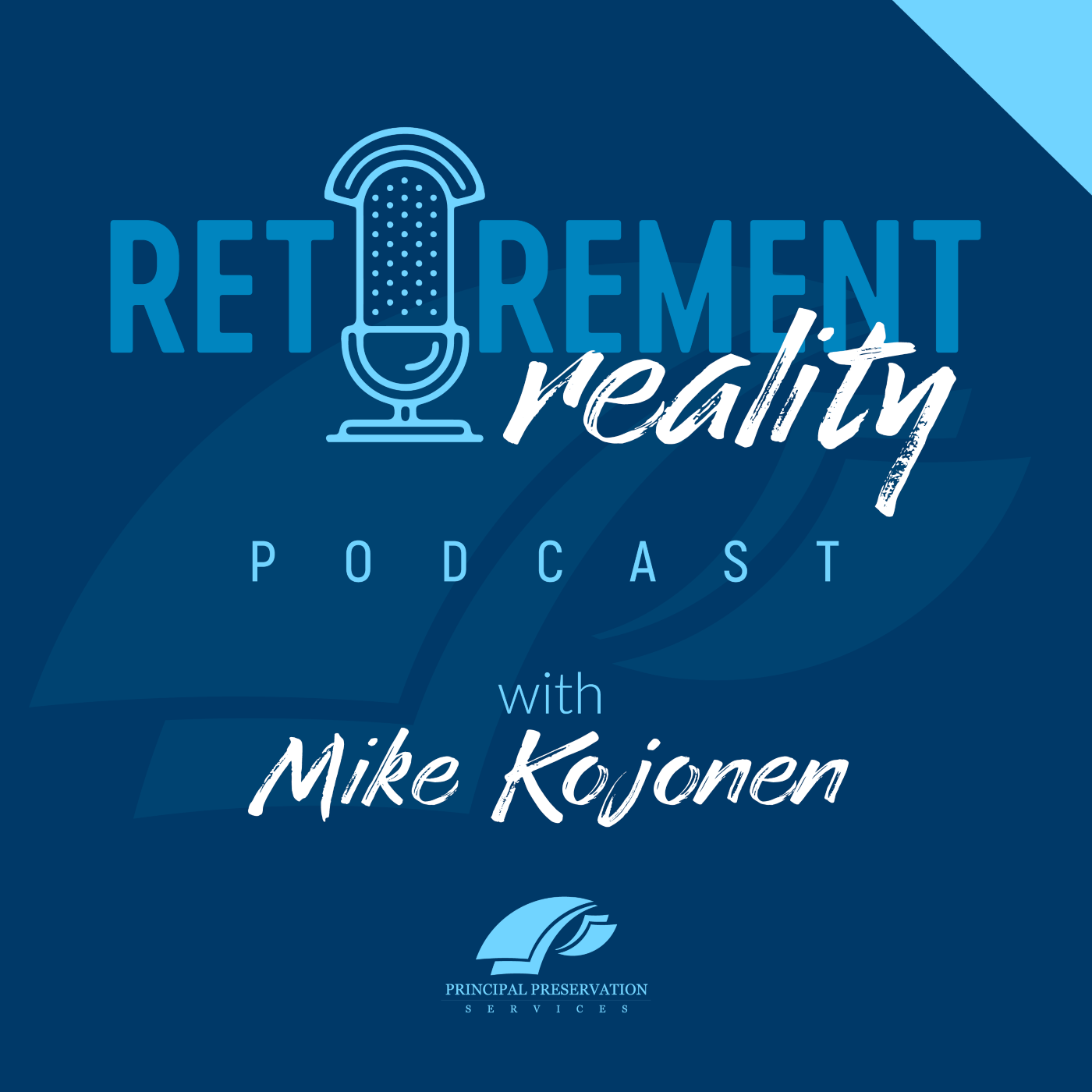 Now that we've had a little time to process what we've been seeing in the stock market, let's get an update from Mike on where we stand, how clients are handling everything, and what the next steps need to be for your finances.
Read more and get additional resources here: 
Today's rundown: 
1:16 – How is Mike and his team dealing with the quarantine?
2:43 – Mike's usual seminars are on halt but virtual seminars are starting.
4:21 – Getting to Know Mike: What's dumbest or most foot-in-mouth thing that you've ever said?
5:45 – Let's turn to the market and get Mike's perspective on what we've seen over the past two months.
7:44 – How have your clients handled everything so far?
9:36 – What about someone with a solid financial plan already, what adjustments can they be making?
12:07 - If you have the ability, now is the time to increase your contributions.
13:36 - It's difficult in the moment to trust the process but look at some of the values out there.
15:26 - What about the people without a plan in place? What are their next steps?
17:37 – Mailbag Question #1: I haven't wanted to pay off my house but I have the money to now so should I?
19:46  - Mailbag Question #2: I've heard I should be saving about 10% of my income towards retirement? Is that right?