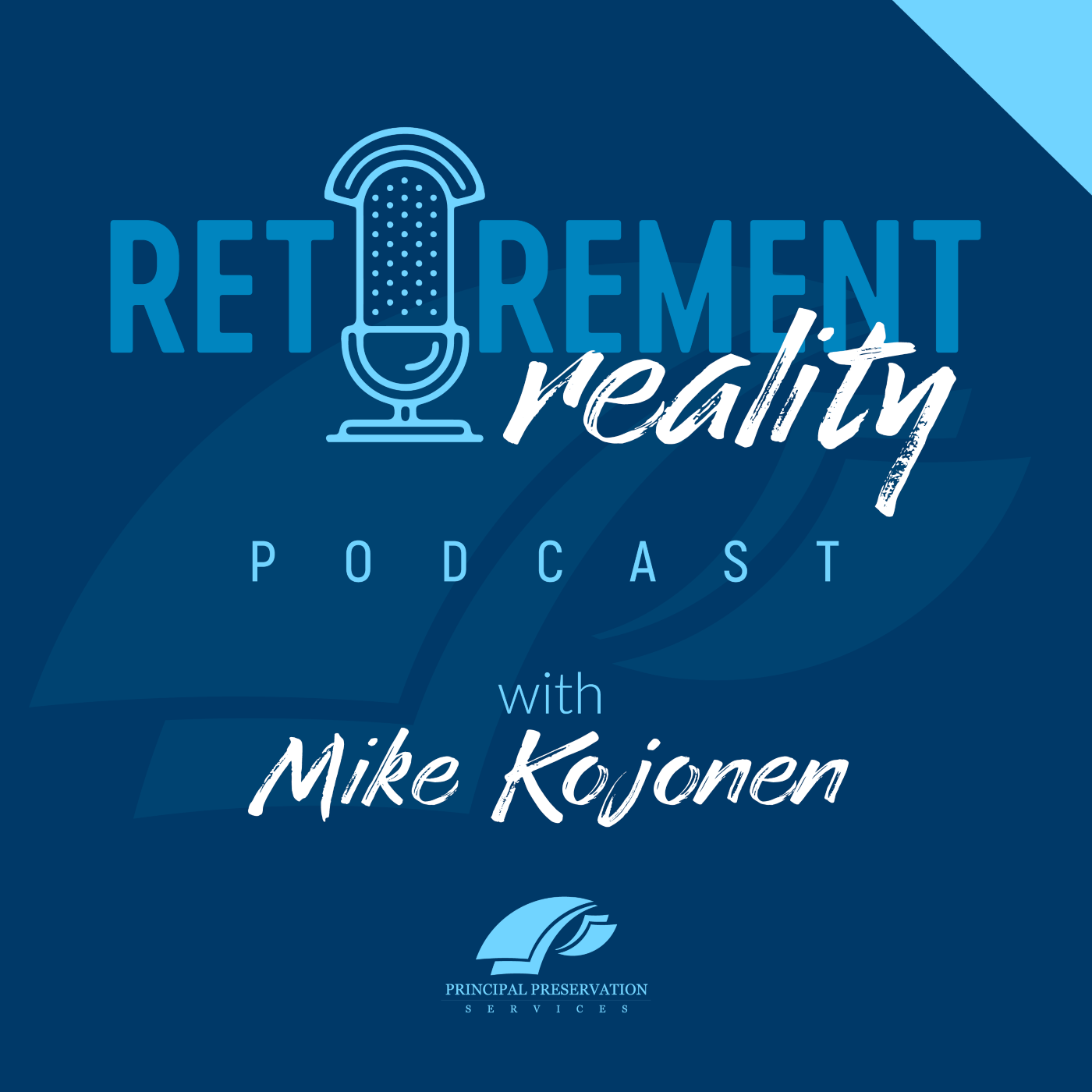 Sometimes events happen in life that make it really important for you to carefully assess your financial situation. Let's explain why these five major events are usually a good reason for a financial review.
Read more and get additional financial resources here: https://principalpreservationservices.com/ep-36-5-life-events-that-spark-major-financial-changes/ 
Today's show schedule: 
1:12 – Mike is busy with spring projects and getting life back to normal.
2:44 – Financial Dictionary: What is an Adjustable Rate Mortgage?
6:21 – Mike isn't a fan of these mortgages and this is why. 
8:33 – Let's get into the main discussion.
8:55 – Life event: Moving to a new job (planned)
10:21 – Life event: Changing jobs (unplanned)
12:08 – Life event: An inheritance
14:02 – Life event: A serious medical issue
16:07 – Life event: Death of a spouse