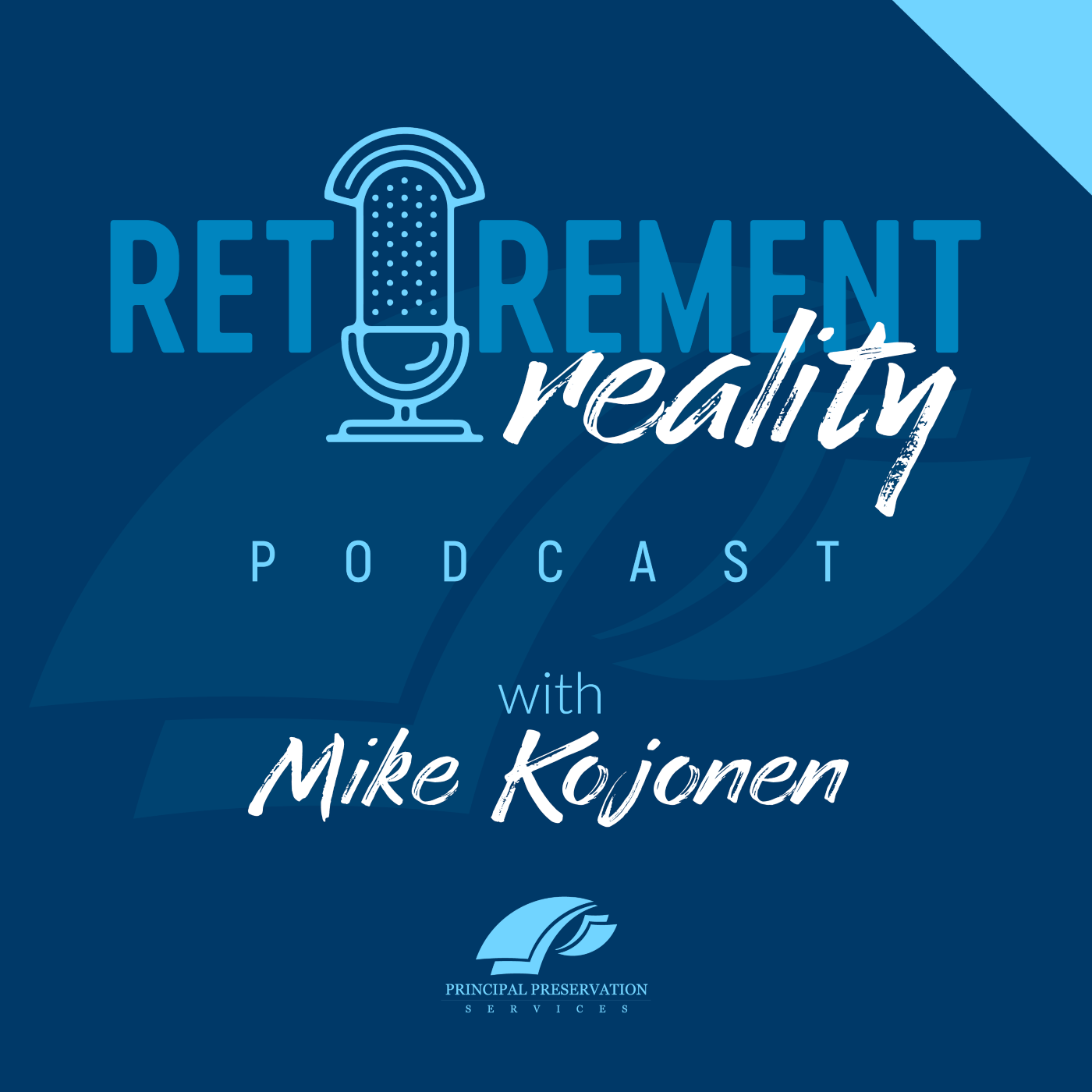 If you really took inventory of your financial situation, you might find that you've been taking for granted some assets that make up a huge piece of your puzzle. Is it possible you should be putting a little more thought into some of these assets? We'll tell you why on today's episode.
Read more and get additional financial resources here: https://principalpreservationservices.com/ep-40-are-you-giving-your-biggest-assets-enough-attention/ 
Today's show schedule: 
2:04 – Mailbag question: I counted up the mutual funds in my IRA and it appears that I have 33 different funds. Is that adequate diversification?
3:46 – Mailbag question: I'm 55 and I have about $300K saved for retirement but I feel like I'm behind compared to people I know. Am I in trouble?
5:23 – Are you paying enough attention to the biggest assets you already own?
First asset: 401k
7:47 – Second asset: Your house
9:39 – Third asset: Social Security
12:40 – Fourth asset: Your future savings potential
14:12 – Fifth asset: Having a bunch of smaller accounts