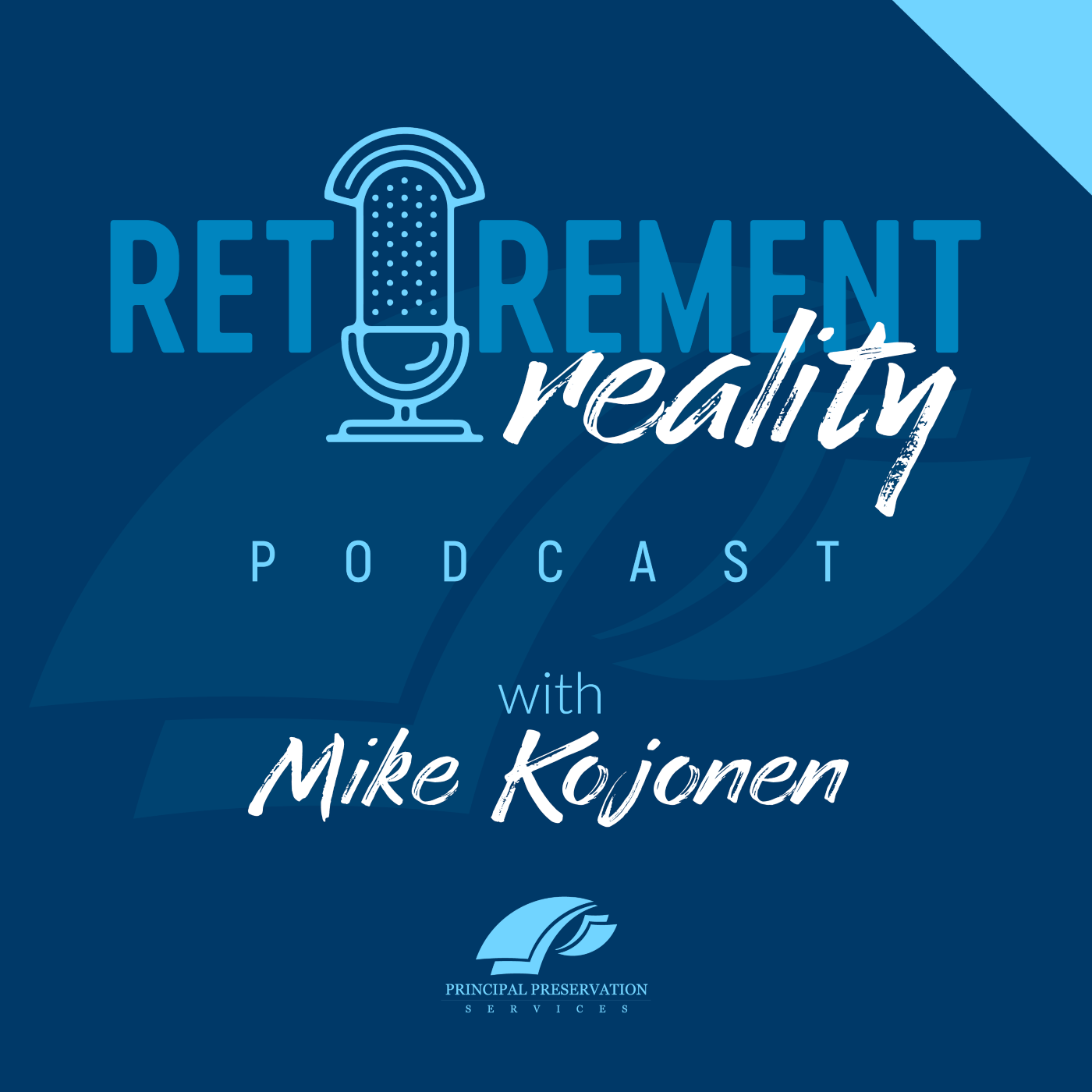 Mark Twain is considered one of the greatest writers in American history and many of the things he wrote and said are still very applicable more than 100 years later. To celebrate his humor and wisdom, we pulled some of his best quotes and applied them to financial planning.
Show notes & additional financial resources: https://principalpreservationservices.com/ep-44-applying-mark-twain-quotes-to-finance/ 
Today's show schedule: 
1:29 – Before we turn to Mark Twain quotes, let's begin with our favorite Yogi Berra quotes.
3:58 – 1st Mark Twain quote
5:43 – 2nd Mark Twain quote
7:05 – 3rd Mark Twain quote
8:44 – 4th Mark Twain quote
10:26 – 5th Mark Twain quote
12:02 – 6th Mark Twain quote
14:37 – Mailbag Question: When should I start focusing less on growing my money and focus more on protecting it instead? I plan on retiring in two years and the volatility makes me nervous.