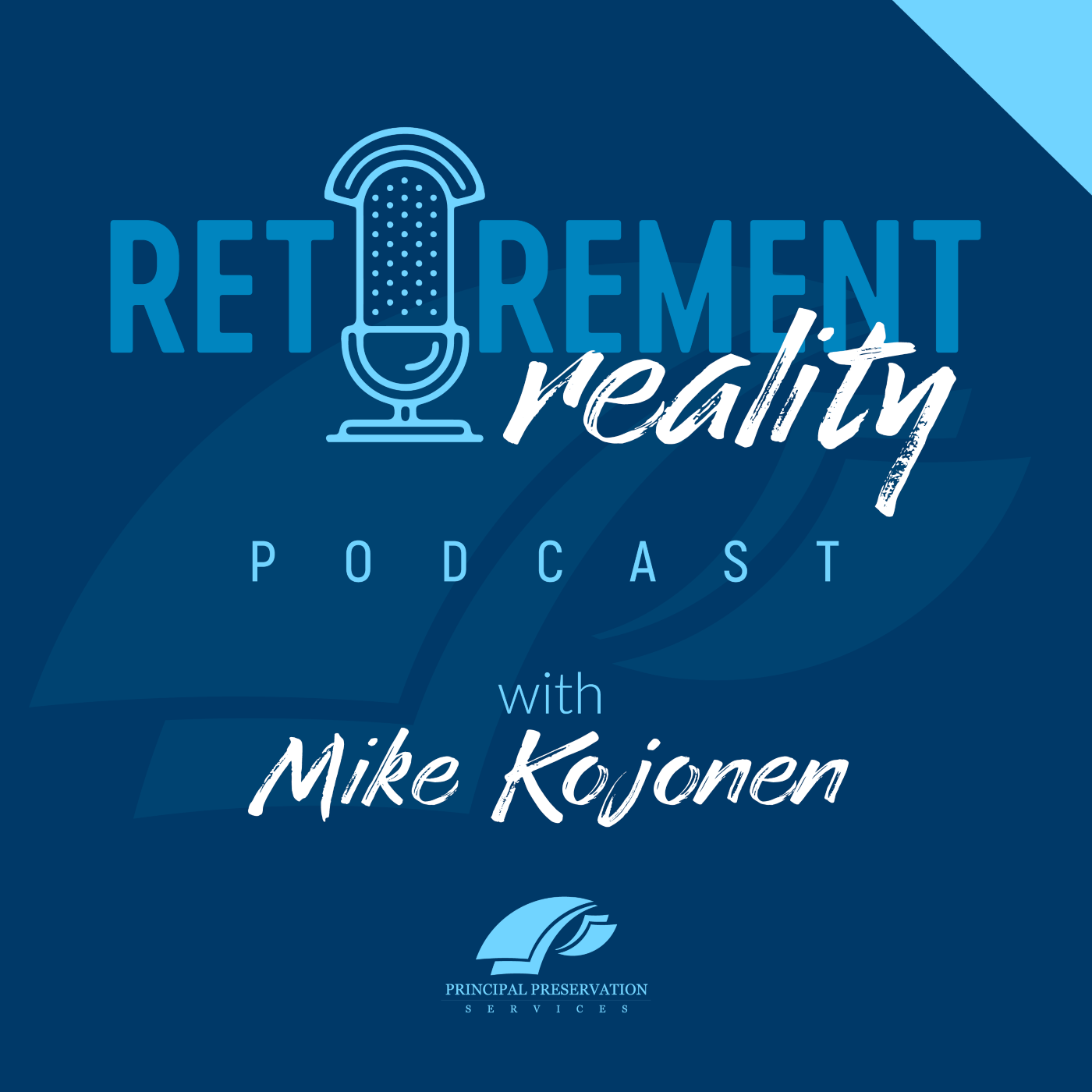 How should you prepare for a market crash? We're here to help you get through those tough times with a five-step market crash survival guide.
Read more and get additional financial resources here: https://principalpreservationservices.com/ep-48-market-crash-survival-guide/ 
On today's show: 
2:19 - Know how much risk you are exposed to
6:01 - Protect your gains
8:40 - Have appropriate diversification
10:00 - Don't try to time the market
12:48 - Don't panic
15:10 – Mailbag: Buy shares of company stock?
16:48 – Mailbag: Pay off house/rental property or keep money in account?