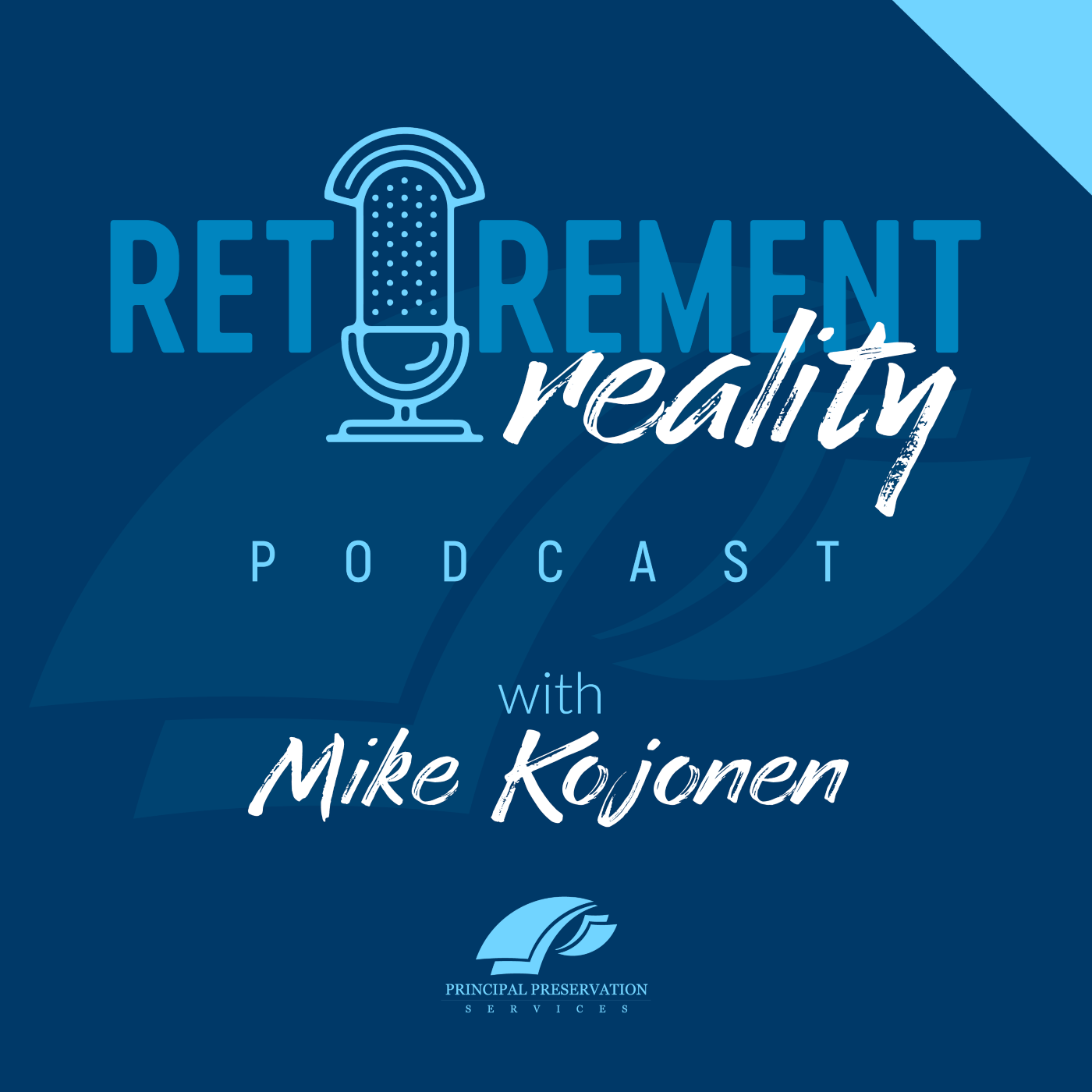 As life spans continue to increase, so does the need for more money later in life. On this week's episode of the Retirement Reality Podcast, Mike Kojonen explains how to plan financially for a long life.
Read more and get additional financial resources here: https://principalpreservationservices.com/ep-52-can-you-afford-to-live-a-long-life/ 
What we discuss on this show: 
1:05 – Let's talk about longevity
2:40 – Oldest clients
4:33 – Oldest family member
5:44 – Why is living long a risk?
8:44 – Are people prepared for longevity question?
11:05 – People afraid of running out of money
14:00 – Mailbag: should I cash out life insurance policies?
16:04 – Mailbag: How to prepare financially to leave job?