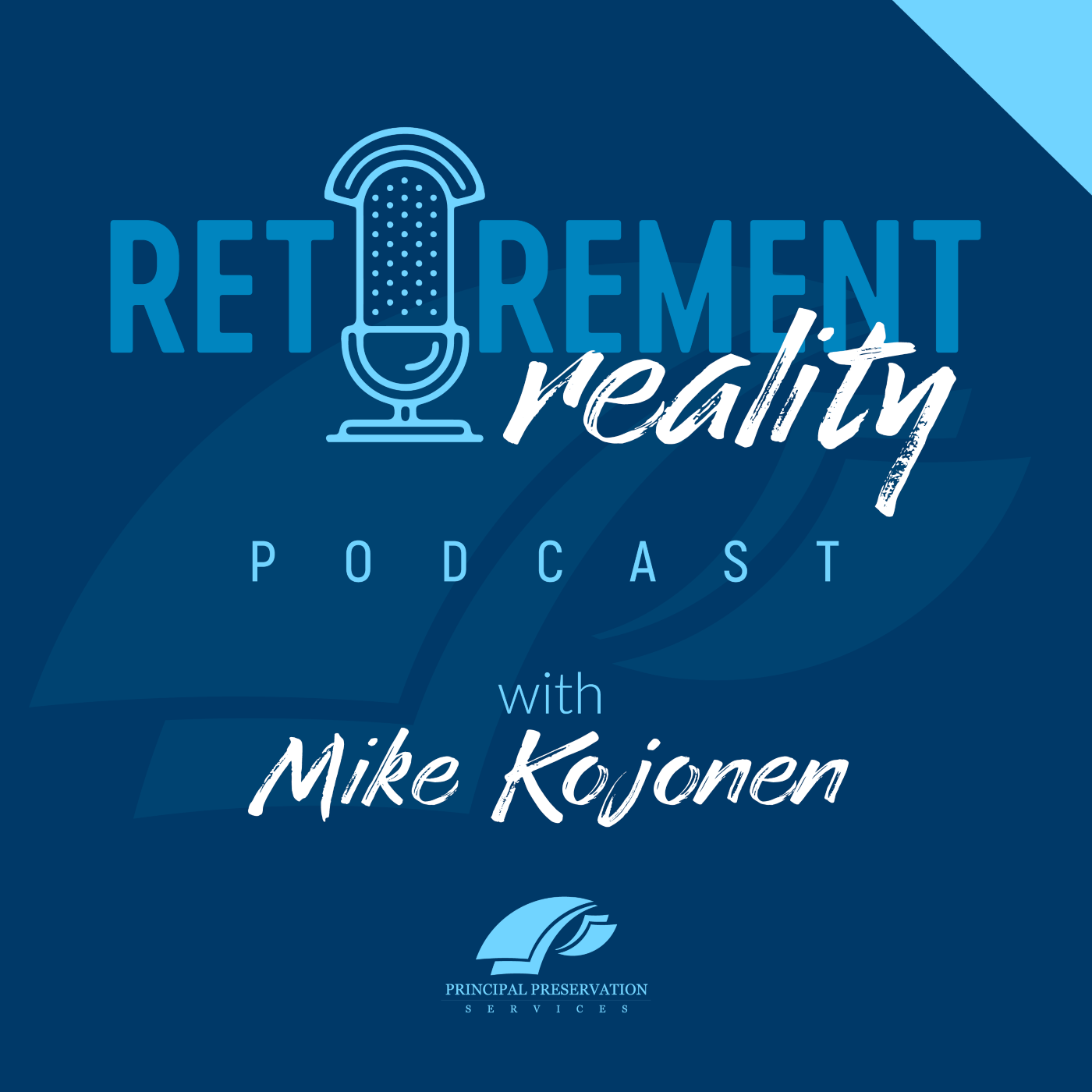 Have you ever looked back on a financial decision and thought, "I wish I would have done that differently"? Decisions about money are a lot easier with the benefit of hindsight. On this episode of the Retirement Reality Podcast, Mike Kojonen looks at five common money mistakes people have made this year.
Read more and get additional financial resources here: https://principalpreservationservices.com/39703-2/ 
What we discuss on this show:
2:19 – Getting out of the market
4:59 – Not knowing your risk factor
6:51 – Not knowing your social security options
9:15 – Not putting money in a Roth IRA
12:21 – Retiring too early and going back to work
15:30 – Mailbag: Should I try to get a tax refund?
17:12 – Mailbag: Redo our kitchen or save more for retirement?