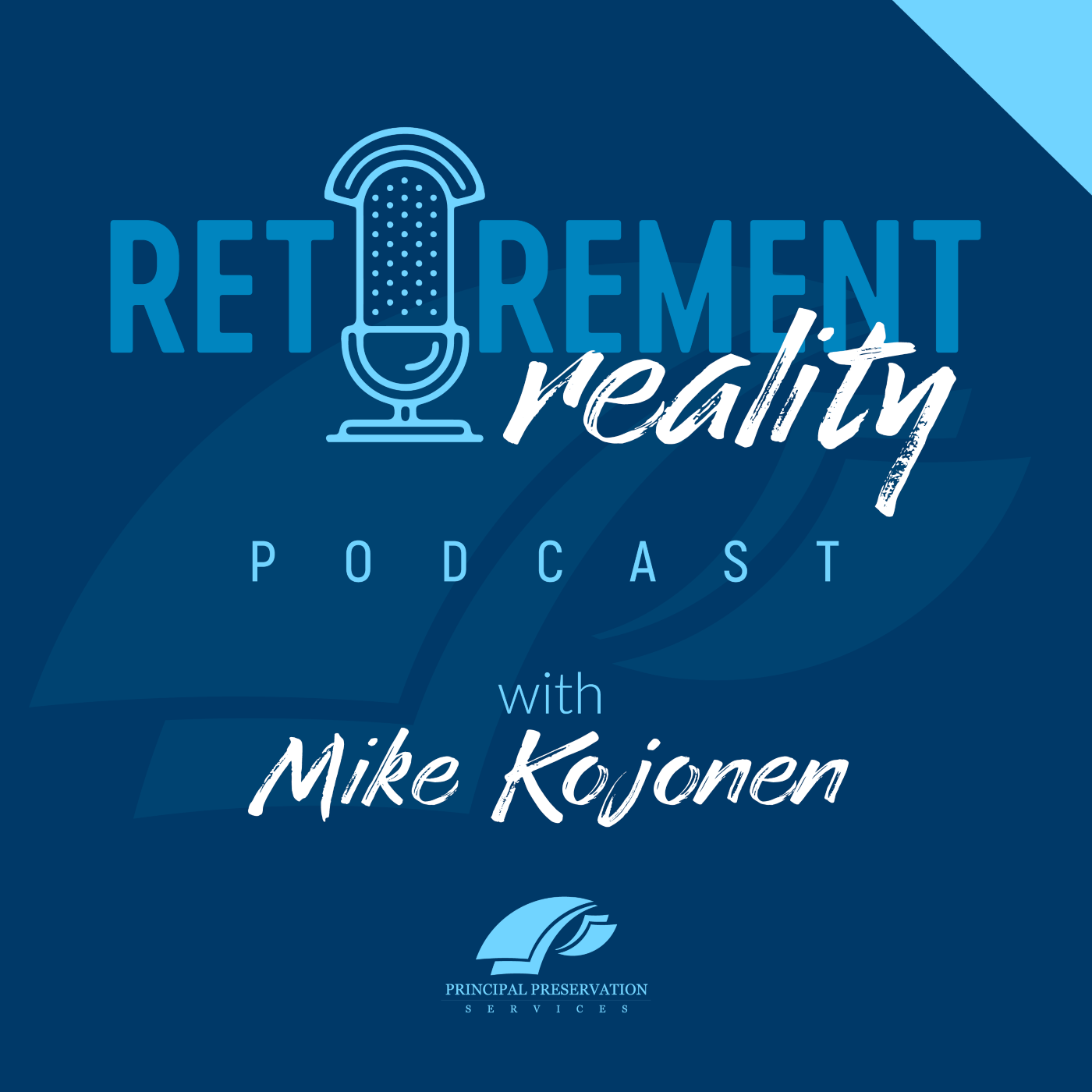 Most people have a 401K or other retirement plan, but it's not as simple as contributing money and collecting it when you retire. There are a lot of decisions you can make about investments, loans, rollovers and more.
Read more and get additional financial resources: https://principalpreservationservices.com/ep-60-frequently-asked-questions-about-401ks/ 
What we discuss on this show: 
2:09 - Should I accept 401K advice from my company?
3:37 - Should I take out a 401K loan?
5:45 - Are 401K rollovers a good idea?
7:25 – Should people consider target date funds?
9:36 – Should you invest enough to get match or more?
11:46 – Should you use a Roth option?
15:02 – Mailbag: Is $250,000 enough for long-term care coverage?
16:53 – Mailbag: Should I move my investments to cash?