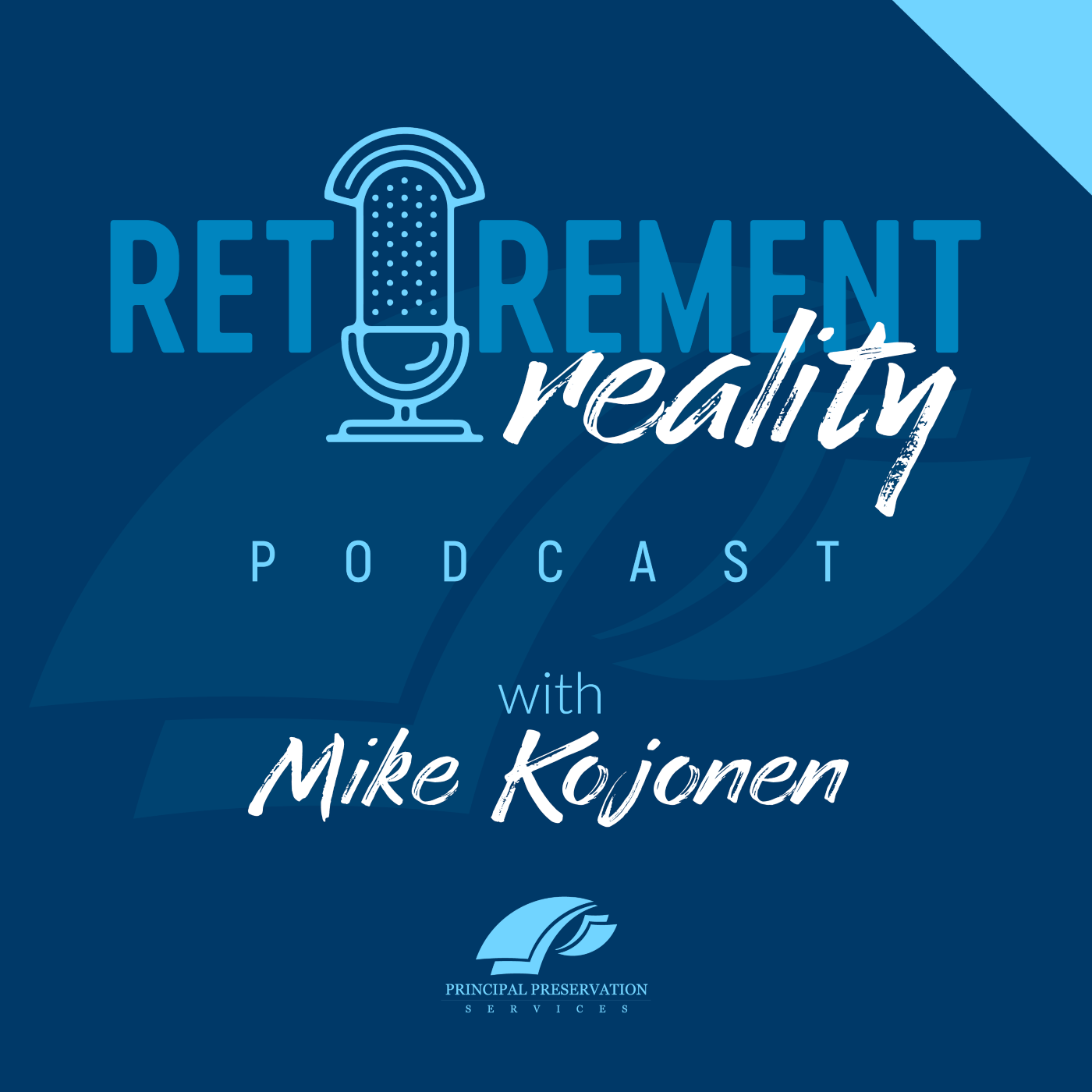 What does diversification mean to you? And is it good financial strategy? On this episode of the Retirement Reality Podcast, Mike Kojonen breaks down the reasons why it's not always a good financial strategy. 
Read more and get additional financial resources here: https://principalpreservationservices.com/ep-61-is-diversification-for-suckers/ 
What we discuss on this show: 
1:58 – Get to know you: Mike's go-to karaoke song?
4:01 – Warren Buffet quote about diversification
4:54 – Definition of diversification
7:07 – What is diversification?
8:36 - How much emphasis should be put on diversification?
9:34 - Is it possible to be "too diversified?"
11:08 – Mike describes diversification scenario
14:26 – Be prepared