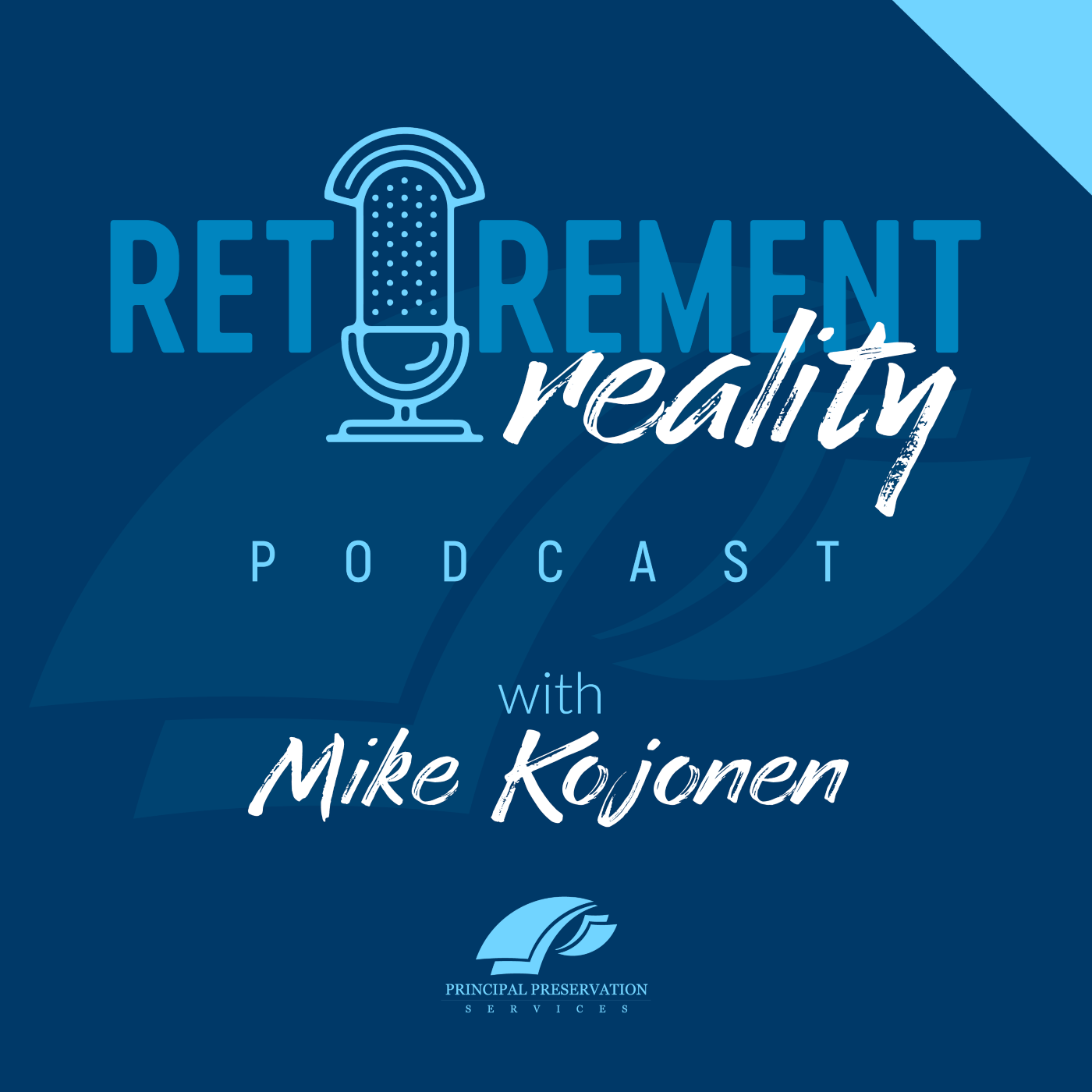 You know the saying, "The customer is always right." Well, that's not always the case in the financial world. On this episode of the Retirement Reality Podcast, Mike Kojonen explains why you should rely on your advisor's expertise.
Read more and get additional financial resources here: https://principalpreservationservices.com/ep-62-in-financial-planning-the-customer-isnt-always-right/ 
What we discuss on this show: 
2:28 – Telling the customer they're wrong
3:28 - Now is the time to get in or out of the market
6:20 - This is what I want to invest in. I want you to pick the exact funds.
8:19 - I don't need a will, life insurance, long-term care insurance, etc.
10:23 – Feelings about fees
12:24 – I don't know if this plan is going to work
14:14 – Mailbag: Should I self-insure?
16:18 – Mailbag: Are reverse mortgages a bad idea?